Dave Frackenpohl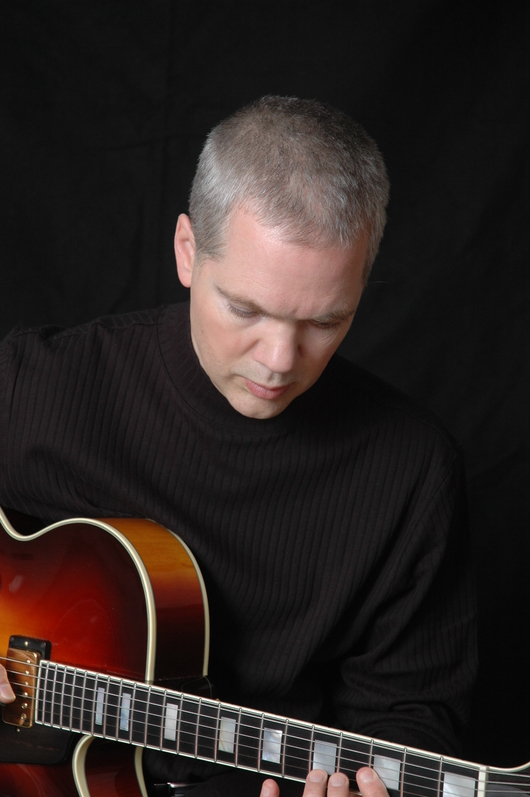 Watch Dave Frackenpohl

Dave Frackenpohl is an active guitarist and composer/arranger in the Atlanta area. Collaborating with such artists as Hank Crawford, Buddy DeFranco, Jeff Clayton, and Wycliff Gordon, he has performed at Spivey Hall, Woodruff Arts Center, Fox Theatre, and the Rialto Center for the Arts. He has performed at the 2013 Atlanta Jazz Festival with vocalist Alexandra Jackson and the 2012 Lionel Hampton Jazz Festival with Ike Stubblefield in Moscow, Idaho. A versatile player, he has appeared with big bands such as Moments Notice and Les Elgars, and played with numerous touring Broadway shows, including High School Musical I & II, Chicago and 42nd Street.
Dave is comfortable performing in many styles, and is adept on many different instruments: classical, acoustic, 12 string, electric, and jazz guitars, as well as ukulele, mandolin, and the banjo. An excellent reader, he has also performed with the Atlanta Symphony, Atlanta Opera, Atlanta Chamber Players, Florida Orchestra, and the Alabama Symphony.
As a solo jazz guitarist, Dave has performed for many situations and occasions. From formal recitals to background jazz he will be sure to satisfy the needs of the client.
---
Check availability for Dave Frackenpohl »
---