The Kate Ross Quintet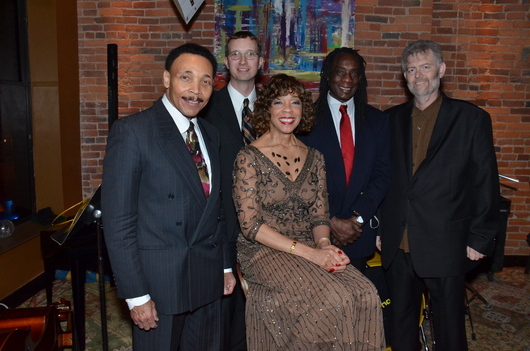 Watch The Kate Ross Quintet

I perform mostly Jazz tunes American Popular songs. Some R&B and Pop with a different flare.
I am a seasoned vocalist with one CD to my credit thus far, titled People Make the World go Round.
Travel is not a problem. Past performances include festivals: The Columbus Jazz & Rib Fest, the Dayton Women in Jazz Fest both in 2014. Performed as house band for Sidebar Restaurant, The Browstone Restaurant. Also perfomed at United Way Key Club events, Defense Supply Center Columbus combined Federal Campaigns and Multicultural Day Events, weddings, night clubs, galas, and a host of private functions.
---
Check availability for The Kate Ross Quintet »
---