Brian Sanders Comedy Hypnosis Show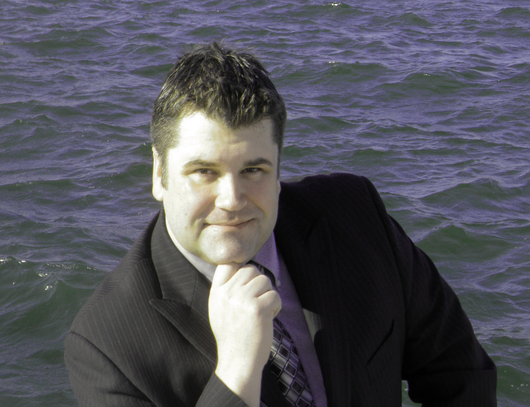 Watch Brian Sanders Comedy Hypnosis Show
Your mission is to entertain a large crowd, their full attention, enjoyment and safety is your top priority. What will you do?

Bring in a stand-up comedian? Been there.

Maybe a live rock band? Done that.

How about watching your audience of students, coworkers, or guests ride the scariest roller coaster ride ever?

Then they will become the world's greatest dancers and go from blissfully happy to throwing temper tantrums with the simple snap of a finger.

None of it is actually real of course, but for sixty minutes hypnotist Brian Sanders, who by day is a Board Certified Hypnotherapist and Certified Instructor of Hypnosis, with a busy private practice working with clients for serious issues, will have your crowd laughing hysterically by night as the people on stage think they're aliens from outer space and believe that the chairs they're sitting in are actually 605 horsepower Lamborghinis. Vroom Vroom anyone?

Best of all, the stars of the show come right from your very own audience and they will actually help by indirectly volunteering themselves.

Brian Sanders is fully insured and offers three unique programs, each custom-tailored for your event:

1. Principal-Approved High School and College Events and Fundraisers (yes, Brian is also Maryland-State Certified as a Public School Assistant Principal);

2. Corporate and Fraternal Events; and,

3. Private Parties.

If you measure the success of your event by how many people are still talking about it days, weeks, and months after, then give your audience something they won't expect with Brian Sanders!
---
Check availability for Brian Sanders Comedy Hypnosis Show »
---