American Bedouin Band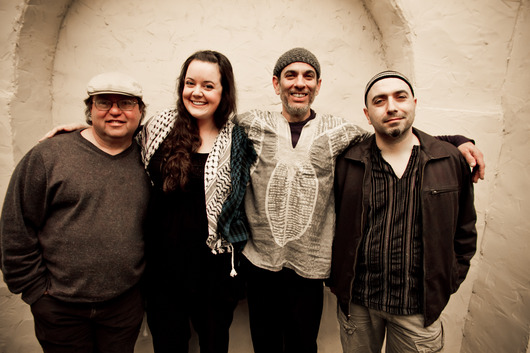 Buddy Mohmed has performed/toured/recorded as a bass player and guitar player for some of the all time greats, that span a world of genres. From country legend Hank Thompson Jr., to rock/pop legend Billy Preston and jazz legend Cedar Walton; Musical Clown with Cirque du Soleil, Arab musician for belly dancers, section player for myriad Symphonies, bass player in Gypsy bands and Irish bands and Klesmer bands and Mariachi bands and honky-tonk bands, Buddy has drawn acclaim and critical praise for his virtuosity and musicality.
By incorporating all of these influences into American Bedouin, Mohmed has produced a uniquely American acoustic music.
---
Check availability for American Bedouin Band »
---