Andy Park and the Kountry Katz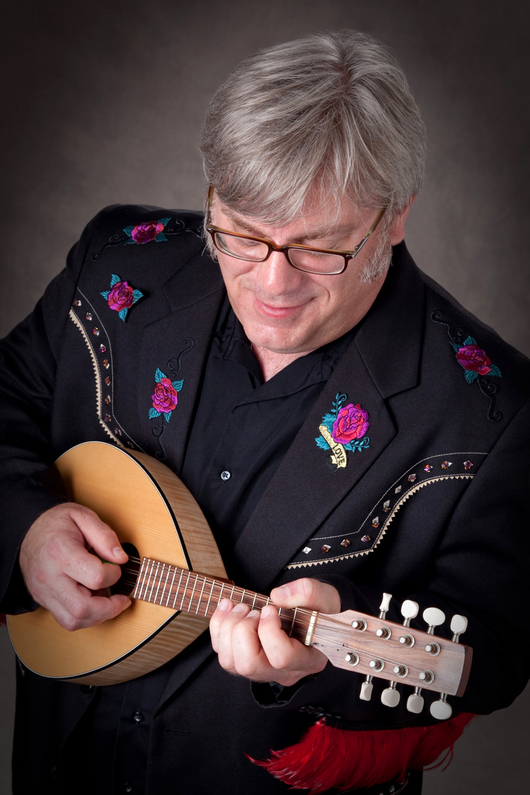 Watch Andy Park and the Kountry Katz

After nearly 15 years playing lead guitar in West Virginia bands the Voodoo Katz and Crazy Jane, Andy Park is going solo. It will be no surprise to fans that Andy's latest creations are edgy and spiked with surprise.
Steeped by his parents in funk and soul music, Park's innate sense of rhythm remains a trademark of his guitar style. His romance with the guitar began at age 14 and became his energy through his college years at WVU in Morgantown, WV.
Back home in Point Pleasant, WV, Park toiled in local cover bands until he helped form the alternative rock project Crazy Jane. With a solid regional following, Crazy Jane released three successful independent recordings, toured from Boston to Oregon, and twice appeared on the internationally syndicated radio program, "Mountain Stage."
For the past ten years, he has been playing guitar and singing with the world-beat ensemble the Voodoo Katz, who recorded two of Park's songs: "Suffer" and "Mothman."
Having explored his electric driven playing with Crazy Jane and the Voodoo Katz, Park is crafting his solo material with acoustic guitar, supplementing with newly acquired West Virginia-traditional music skills--picking up the banjo, mandolin and fiddle, and adding ambiance inspired by Daniel Lanois and others.
His CD "True Love" holds lyrical and instrumental treats, ranging across the board from the drama of the "Silver Bridge" tragedy to the irony of love as a "Theme Park."
AP is beginning work on his second disc.The new CD will feature Park's band the Country Katz. A traditional string band disc is also in the works.
---
Check availability for Andy Park and the Kountry Katz »
---