Keith Wesby Project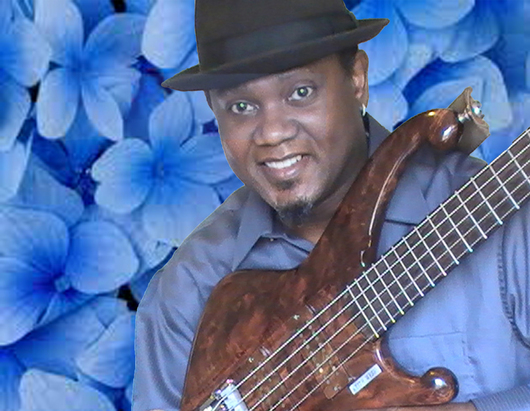 Watch Keith Wesby Project

Keith Wesby is a virtuoso bassist who began his musical journey in the mid 70s as a young teen in Freehold, NJ. After studying both formally and privately, he took to the road with a variety of music acts including Jazz, Rock, R&B, Pop, and Gospel artists.
After performing with other artists, Keith decided to become a bandleader himself. He formed his band and started recording his own compositions and arrangements. His talents shine as a composer on his latest releases. You can hear and share his musical passion by attending one of his exciting concerts or just relaxing to one of his cool CDs.
Keith's outstanding bass playing is heard throughout each CD along with amazing performances by his supporting musicians. All in all, Keith's music is a memorable and well-conceived set of jazz that grows in interest with each listen.
---
Check availability for Keith Wesby Project »
---