Terry Gillespie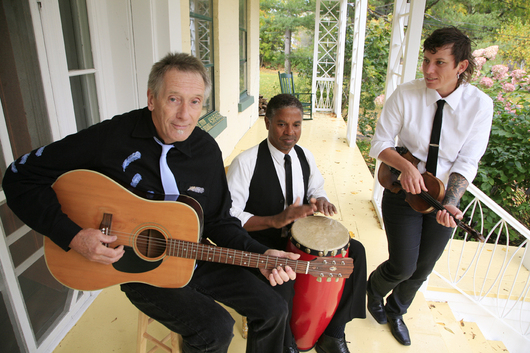 Watch Terry Gillespie
Terry Gillespie has been called a musical Shaman, Canada's King of Roots Music and The Groove Master for good reason - his live performances are fascinating, entertaining and captivating.
He is both charismatic and soulful. His guitar is tasteful, his vocals beautifully phrased and his excellent band produces an energy of sound that pulls people off their chairs and onto the dance floor.
Those in attendance at Terry Gillespie shows are part of the show, with each audience member an integral part of the band; they too become one with the music.
"Terry Gillespie possesses a magic that seems to occur right in the middle of each song. It's what causes the hairs to rise on the back of your neck."
---
Check availability for Terry Gillespie »
---